Follow Progress For Westhampton Beach

By:  Progress for Westhampton Beach
This week the Monday Night Movie at the Great Lawn will be shown on a significantly larger screen.  This free upgrade is due to the limited number of movie screens available from Movies in the Moonlight.   Frank Zagarino1)Frank, who lives in Mattituck, has an interesting story of his own – it includes North Korea.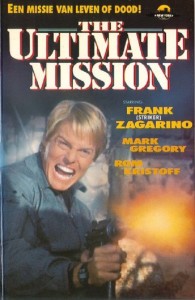 has owned and operated Movies in the Moonlight since 2007.  We appreciate the fine service Frank has provided to our village this summer.  Frank and his employees are always reliable and courteous.
The movie this week is Maleficent, the story of Sleeping Beauty told from the perspective of the villain.  Sunset is at 7:51 p.m., the movie starts soon after.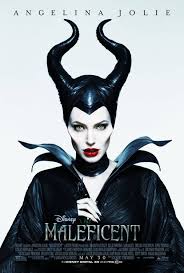 This is the eighth  and next to last movie in the summer series that has been enjoyed every Monday.  Once again, the weather looks to be pleasant.
Bring lawn chairs and a friend !
ADDENDUM:  Well over 500 came to watch the movie this evening. the remarkable streak of fair weather has brought a lot of friends.