Follow Progress For Westhampton Beach

By:  Progress for Westhampton Beach
Everything cooperated, and everyone enjoyed being together to take in a movie.  Footballs and frisbees were in play as the screen was set up and the popcorn popped.
With attendance at well over one hundred by any measure it was a success.  Sunset was at 8:31, and with the moon three days shy of full1)waxing gibbous at 92% illumination for the astrologically inclined the movie began rolling by quarter to nine and finished by quarter to eleven.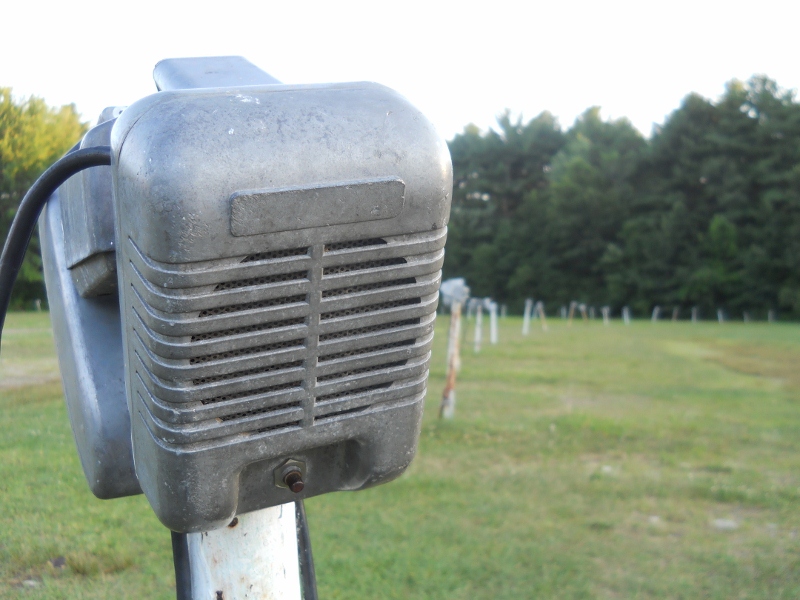 This brought back memories of the drive-in movies in the family station wagon with a single audio speaker hanging from the rolled up car window.
This movie night made a new set of memories for a lot of young people who enjoyed Jurassic Park that was first released in 1993 and on the big screen still remains a thrill.
| | | |
| --- | --- | --- |
| 1. | ↑ | waxing gibbous at 92% illumination for the astrologically inclined |