By:  Progress For Westhampton Beach
The public portion of this month's work session was called to order at 7:00 pm, outside the temperature was near 25 degrees Fahrenheit, but that was far better than the six feet of snow dumped on Buffalo with more snow forecast to be on the way.
Kyle Collins, the village planner, was in attendance to contribute to discussions with respect to repairs and design work on Main Street, and to field questions concerning grocery/supermarket uses in the B-2/B-3 districts and the studies available concerning the possible impact on the village's B-1 district.1)These matters were on the distributed agenda
The deficiencies of the Waldbaums on Sunset Avenue are no longer seriously disputed, and of late we have only rumors of rumors that a Fairway market might supplant the decrepit store.  The 25,000 square foot supermarket is a millstone at the center of the B-1 District not a cornerstone of a thriving commercial center that attracts customers.  Many find it unacceptable and go elsewhere.
In the coming months the Board of Trustees will be required to define where it stands on the spectrum from laissez faire indolence to meddlesome intervention in the free market.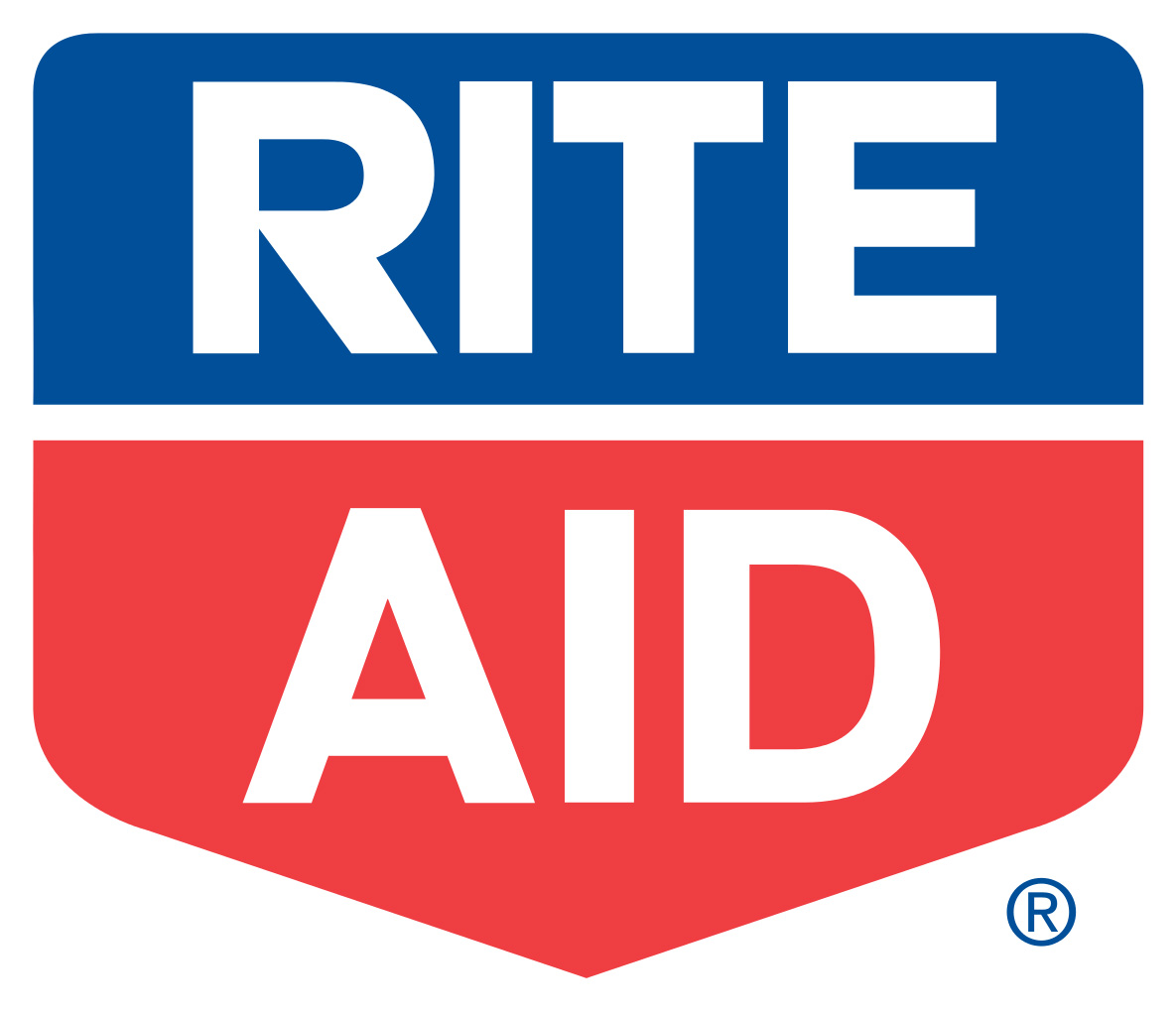 The Board of Trustees has its work cut out for it.  Whatever it does decide and whatever it doesn't decide will be the subject of comment and criticism.  Hopefully, its work will be informed by legal principles that can serve as guideposts along the way, but these guideposts will never produce "the" answer.  In the end, it will be the industrious efforts of hardworking people that will fill the framework the Board provides for businesses in our village.
Continue reading November 19, 2014 →