By:  Progress for Westhampton Beach
The Monday Night Movie is Raiders of the Lost Ark.  Sunset is 8:07 p.m. the movie starts soon after.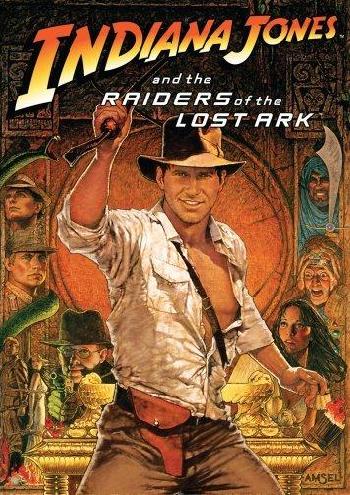 The weather looks like it will cooperate for the fifth consecutive movie on the Great Law.  Come a little early to stake out a good spot.
ADDENDUM:  Another successful movie night.  The attendance was much the same as in previous weeks with well over 300 arriving at sunset to see the movie.  With wind out of the Southwest at 14 mph the screen had been set perfectly to insure it was luffing into the wind and not sailing off into the night.  A nice evening.