Follow Progress For Westhampton Beach

By: Progress for Westhampton Beach
Polls open at 12:00 noon and close at 9:00 p.m.  There are two Village Trustee seats on the ballot, each for a two-year term of office.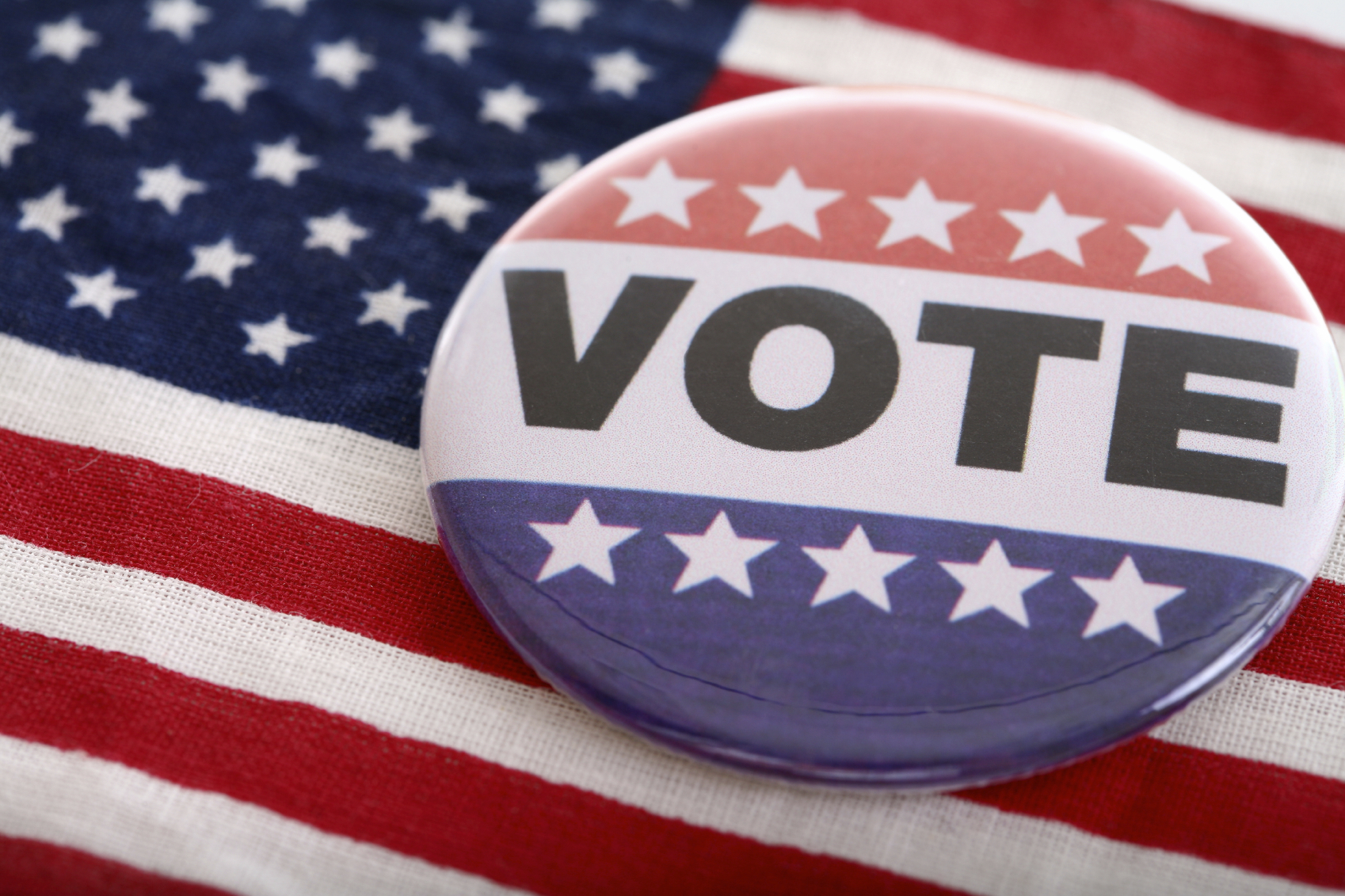 Incumbents running for re-election are:
Patricia Dibenedetto and Hank Tucker 
The challengers are:
Rob Rubio and Brain Tymann
With the results now in, there are two new village trustees.  Brian Tymann and Rob Rubio will officially take office on Monday, July 6, 2015 at noon.1)NY Village Law § 3-302.  Official year, terms of office…

1. An official year begins at noon on the first Monday in the month following the date of the general village election or the date such an election would have been held had elections been held annually.

2. The term of office of each elective village officer shall commence at the start of the official year following his election  Congratulations to both Brian and Rob.  The re-organizational meeting will be held that Monday, July 6th at 7:00 p.m.
Thanks should be extended to Hank Tucker and Patricia Dibenedetto for their years of service to the village.
Robert Kelly, Jr. was returned to office as village justice without a challenge.
1.

↑

NY Village Law § 3-302.  Official year, terms of office…

1. An official year begins at noon on the first Monday in the month following the date of the general village election or the date such an election would have been held had elections been held annually.

2. The term of office of each elective village officer shall commence at the start of the official year following his election