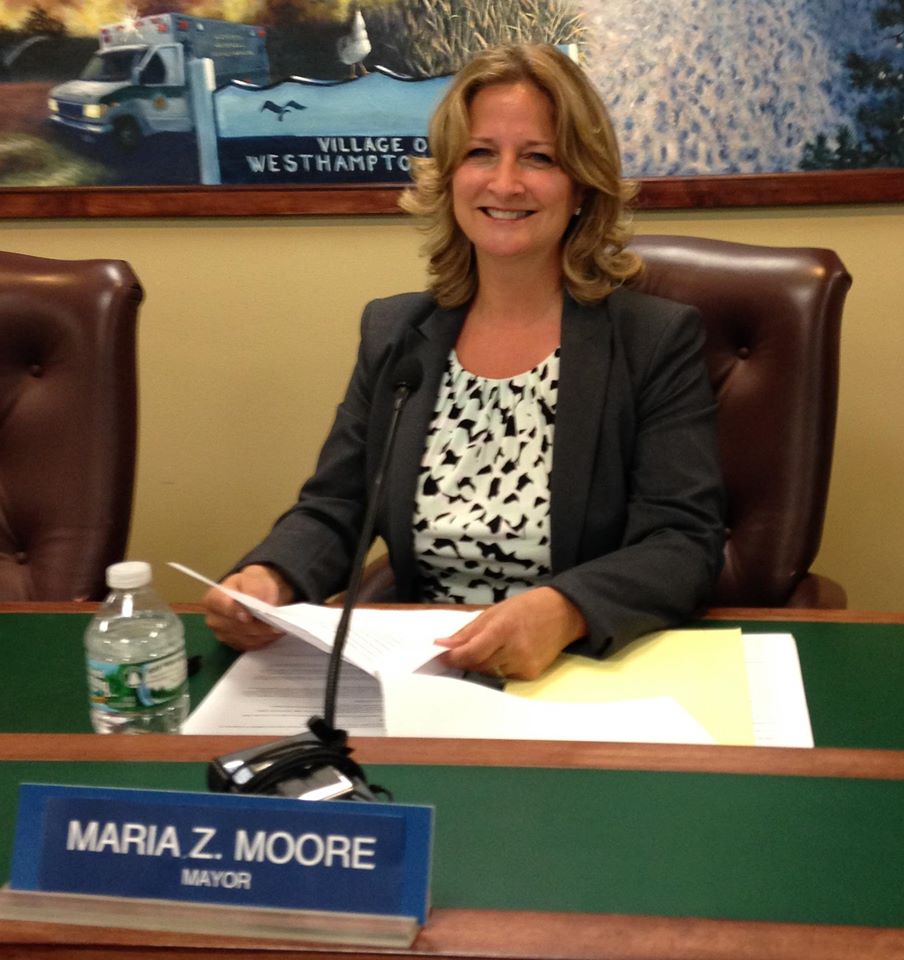 Maria is a long-time resident of Westhampton Beach and an attorney by profession.  She graduated cum laude from Syracuse University College of Law in 1987, after having graduated from the University of Massachusetts at Amherst with a Bachelor's degree in Legal Studies. Maria has been married to her husband Tom for 25 years and has two daughters, Liz and Jackie.
In 1996, Maria and Tom purchased the Ida Hawkins house on Lilac Road in Westhampton Beach and together they renovated it and made it their family home.
Maria's professional career began with a position at a law firm in Garden City where she was an associate attorney for two years.  She then accepted employment as a First Vice President and Associate General Counsel to Emigrant Bank in New York. Maria held that position at Emigrant for 20 years, providing legal advice to senior management and all departments of the Bank.  Most recently, Maria has been cultivating a private law practice in Westhampton Beach, representing clients in general litigation and real estate matters.
 Maria served on the Board of Trustees for the  Westhampton Free Library as both a Trustee and Treasurer.  Maria was a member of the Board during the construction of the new library, which was completed on time and under budget.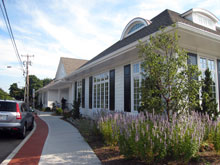 For the past 12 years when the cold sets in from November through March, Maria is the coordinator for the homeless shelter at the Westhampton Presbyterian Church for Maureen's Haven, where she also serves as a board member and treasurer.  In 2013, Maria was honored by Rotary International when they named her a Paul Harris Fellow recognizing her for her work in the community.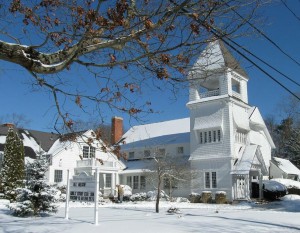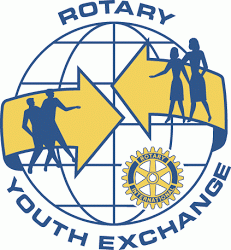 During the 2011-2012 school year, Maria and her family hosted an exchange student from Zaragoza, Spain through the Rotary Youth Exchange Program.
It isn't every day that a person with demonstrated community spirit and proven ability decides to stand for election.
Vote For Maria on Election Day, June 17th