Follow Progress For Westhampton Beach

By:  Progress for Westhampton Beach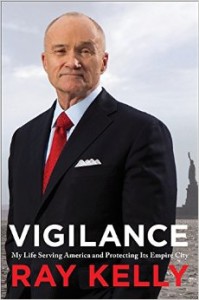 On Saturday night, with hurricane Joaquin predicted to safely track away from the eastern seaboard, the former New York City Commissioner of Police came to the Hampton Synagogue to speak and sign copies of his memoir Vigilance.  Mayor Moore and Chief Gonce attended.
Assistant Rabbi Levi Welton posed questions and at the end of this exchange Commissioner Kelly fielded questions from the audience. These ranged from questions about gun violence to whether the United States should take in Syrian refugees.
One notable question posed was whether he would run to be the Mayor of New York City.  The answer was not a definitive "No."  So it seems that door remains open.  Whether he does or doesn't, his already long record of public service is admirable.