Follow Progress For Westhampton Beach

By:  Progress for Westhampton Beach
but not always…
While most Supreme Court followers have been waiting for the other shoe to drop in the ongoing nat'l healthcare debacle, the Court on Thursday handed down a decision in a First Amendment case. Discussion of this case will undoubtedly be on the agenda for the new village board after Brian Tymann and Rob Rubio are sworn in on Monday, July 6th.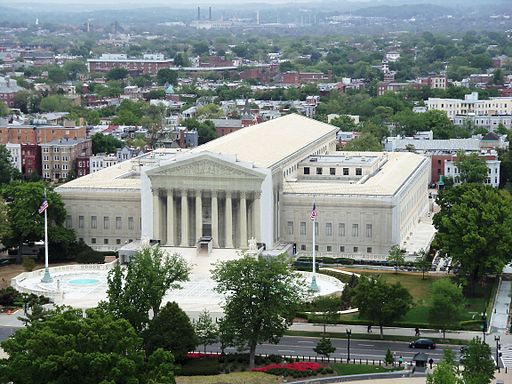 On June 18th the Supreme Court, with one majority opinion and three concurring opinions, held that a sign ordinance that restricted "temporary directional signs" was unconstitutional.   The Town of Gilbert, Arizona had run afoul of the 1st Amendment guarantee of freedom of speech.
With the Supreme Court being of four opinions in this 9-0 decision, our Village Attorneys will be busy.  (yes two village attorneys for the price of one will be coming in handy this year) Some of the affronting language in Gilbert's Town Code can be found in our own village sign code, albeit without as much tedious verbiage.  Minor corrections to the village code may be in order.