By:  Progress for Westhampton Beach
The Mayor has declared a state of emergency effective as of 2:00 p.m. today.  This affords local police greater authority to direct motorists as the roads become more dangerous with the storm.
Report from the National Weather Service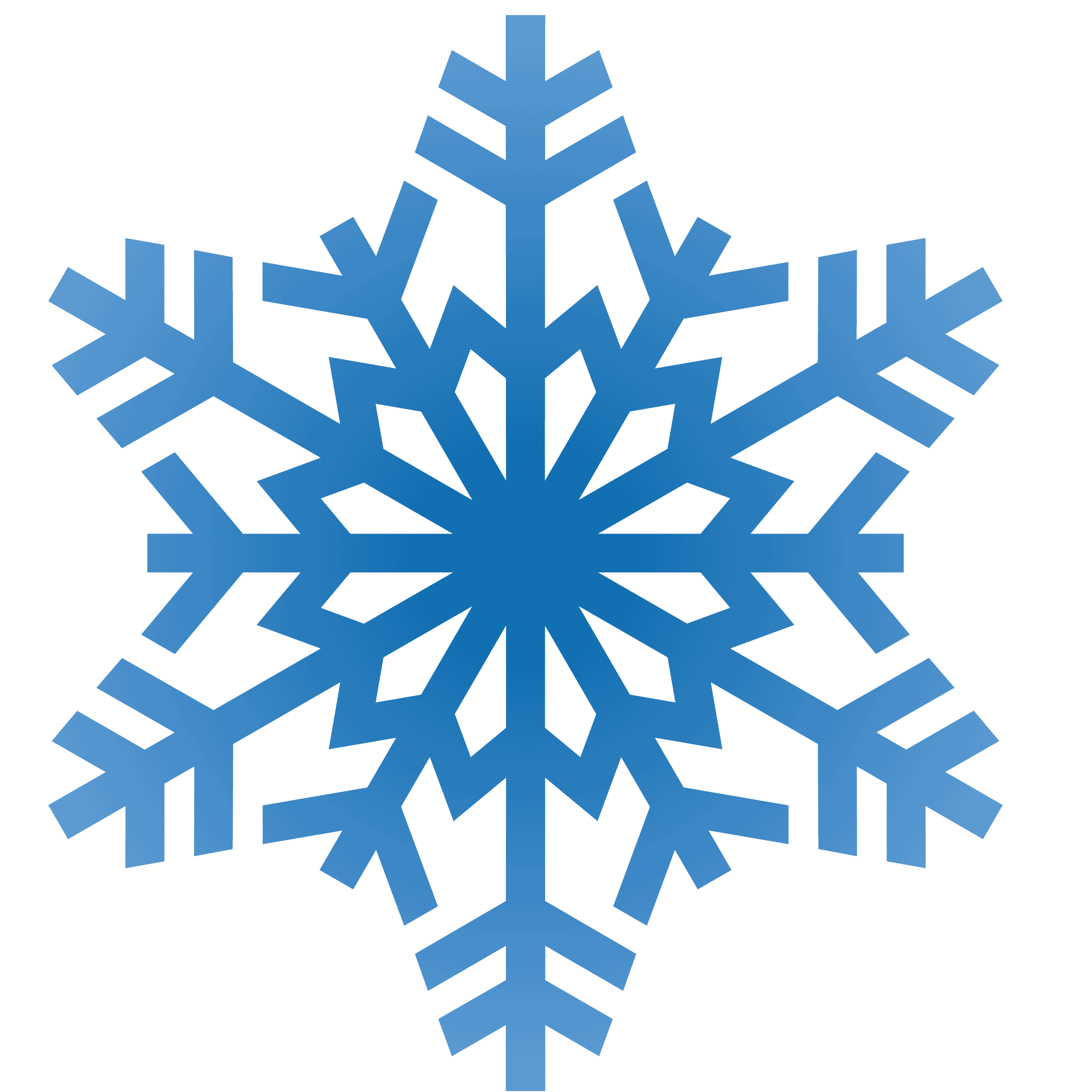 Now this is a shovel ready job.