By:  Progress for WHB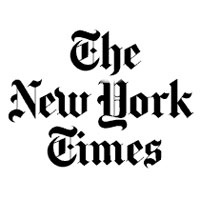 The Board of Trustees Meeting was commenced at 7:00.  Highlights from the meeting agenda include a resolution designating the Southampton Press and Newsday as the official newspapers of the Village of Westhampton Beach.  The New York Times was not designated.
A casual inquiry was interjected during the Trustees' meeting concerning the relative circulation of Newsday as compared to the Times, with the suggestion that Newsday was in a circulation death spiral.
The Mayor explained that municipalities designate newspapers so those interested  know where to look.  Unlike advertisers who are interested in circulation numbers1)Newsday circulation scandal is not forgotten. the Village does not need to hope readers will stumble upon legal advertisements by chance, the village has told everyone exactly where to look — in the designated publications.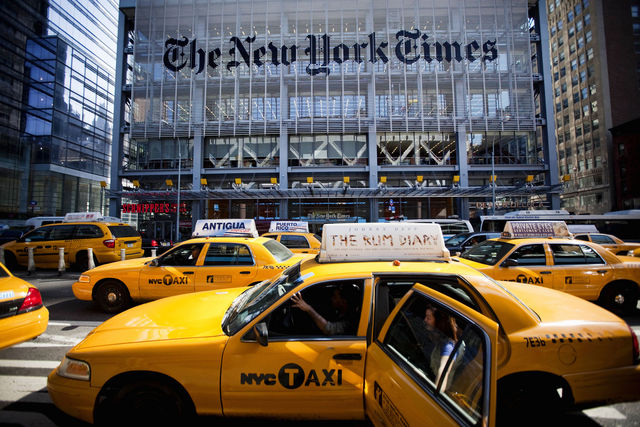 The decision to bury The Old Gray Lady as an official newspaper was a matter of economy.  Legal notices must be published in all designated papers.  A requirement the village, in the past, has honored in the breach.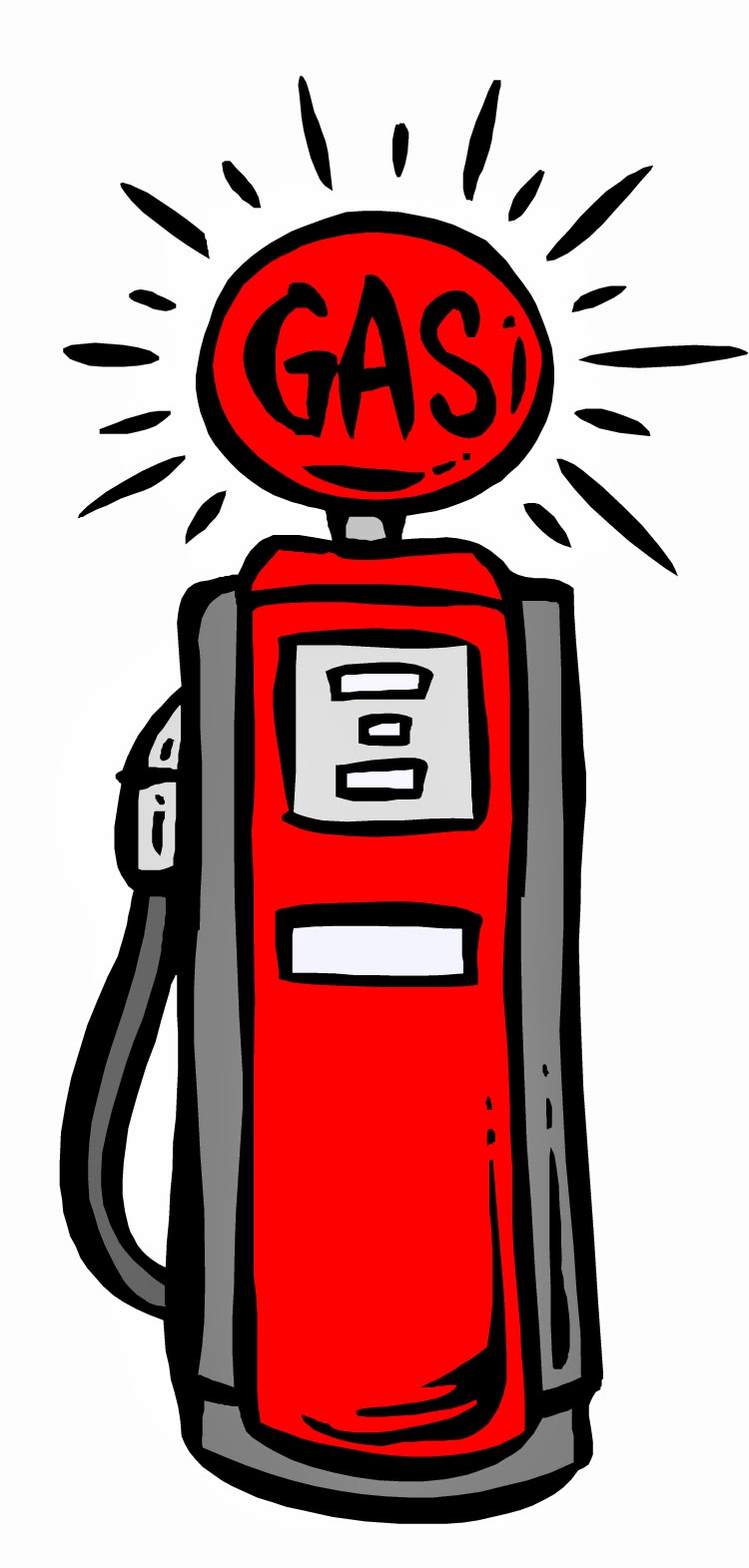 With the demolition of the firehouse the Village now needs a different fueling station for municipal vehicles.  The Village has been using Suffolk County refueling stations.  Tonight the Board authorized the Mayor to execute a Municipal Agreement for the purchase of fuel from Southampton Town.  The County and the Town each add a 15% surcharge.
The Trustees also authorized the Village Clerk to provide legal notice to bidders for the construction of a fuel dispensing system for the village to be located on the DPW property.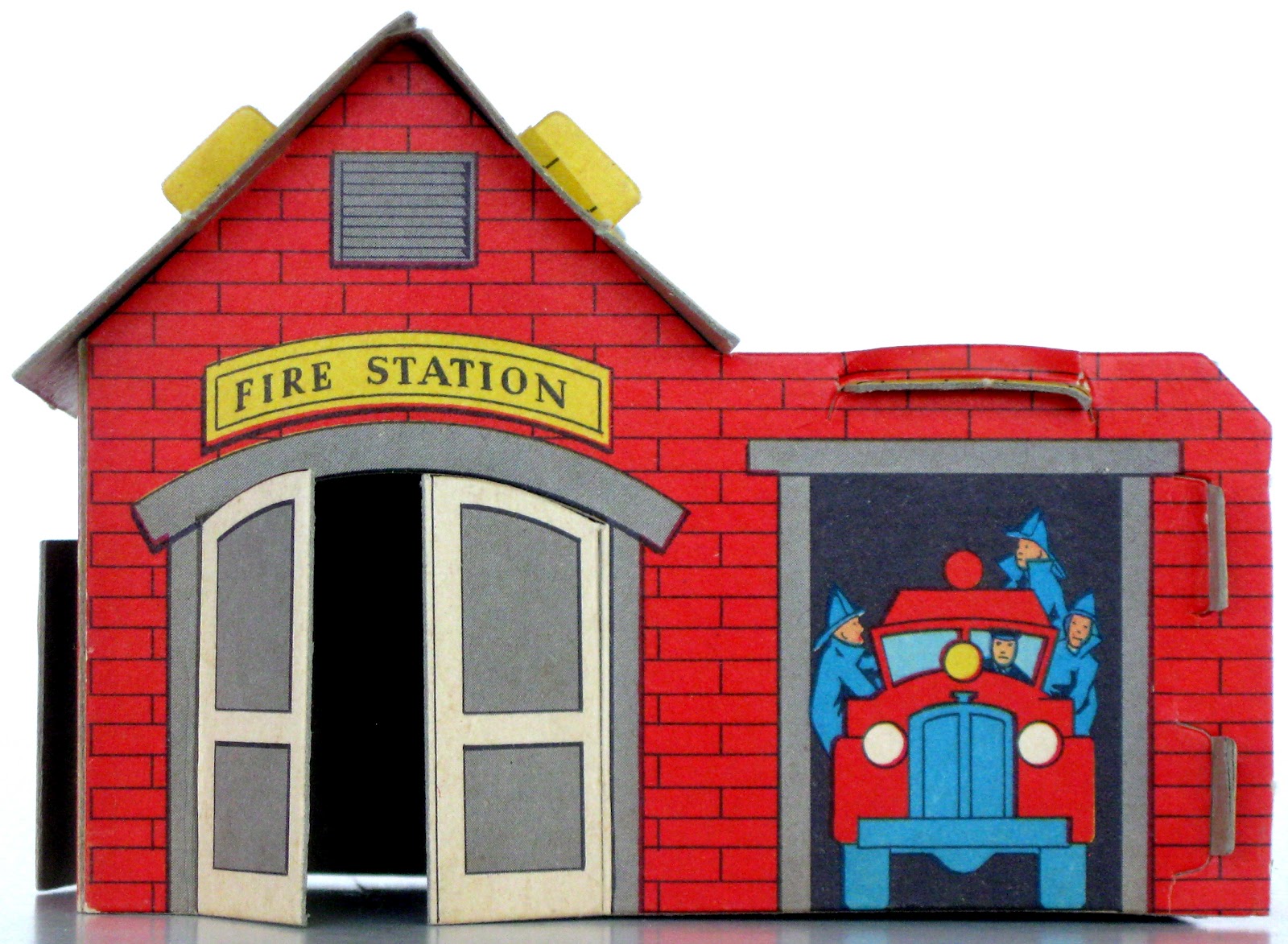 The construction of the new firehouse appears to require more sanitary flow credits to meet Suffolk County Health Department requirements.  The Health Dept. expects more sewage to be produced at the new firehouse. 2)There remains some legal question as to whether the firehouse, as a municipal corporation may be able to get the necessary flow credits from Suffolk County without cost. We will leave it to the Sons of the Beach to comment on effluvium that flows in the back room.
The Village agreed to transfer some of its sanitary flow credits associated with the municipal parking lot (used for the Farmer's Market) to the fire department in return for a perpetual easement granted to the village for parking on the fire district property with the exception of 20 stalls to be reserved exclusively for the department.  If it turns out the fire district does not need the sanitary flow credits the credits will revert to the village.
The Trustees then adjourned the meeting to enter executive session.
| | | |
| --- | --- | --- |
| 1. | ↑ | Newsday circulation scandal is not forgotten. |
| 2. | ↑ | There remains some legal question as to whether the firehouse, as a municipal corporation may be able to get the necessary flow credits from Suffolk County without cost. |