By:  Progress for Westhampton Beach
Our village has existed since 1928.  We have had a succession of Mayors each of whom has made a contribution.  It is like a relay race with each Mayor handing the baton to the next.
During campaigns we assess the candidates and ask ourselves "Is this the right person to take the baton next?"
When we take a look at Maria, we have seen that her blue and green campaign signs are tasteful.  We review her campaign literature posted here and find that she is knowledgeable and thoughtful.  We examine her resume (click here) and we find she is both talented and kind.
We have also gotten to know Maria as she has come door to door.  In these meetings we find she has demonstrated a vitality and interest in our residents, in us.
Maria is the person we should have in the Mayor's office next.  We can thank Mayor Teller for his years of service to our village, and select Maria to take us on the next leg of this journey until it is her time to pass the baton.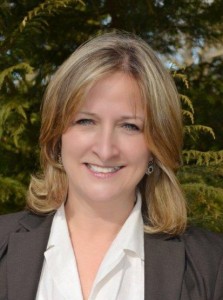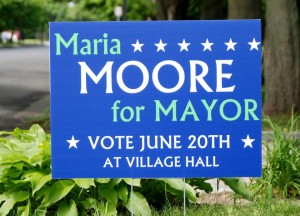 Please Vote for Maria Moore as Our Next Mayor.  She is the right person at the right time.
Voting is at Village Hall Tomorrow, Noon until 9:00